Getting Started
Welcome to the first and most important step of using DocSend -- uploading content! You can begin this process by going to your Content tab where you can drag and drop multiple content types directly from your computer or upload through other services such as:
Box
Dropbox
Google Drive
Onedrive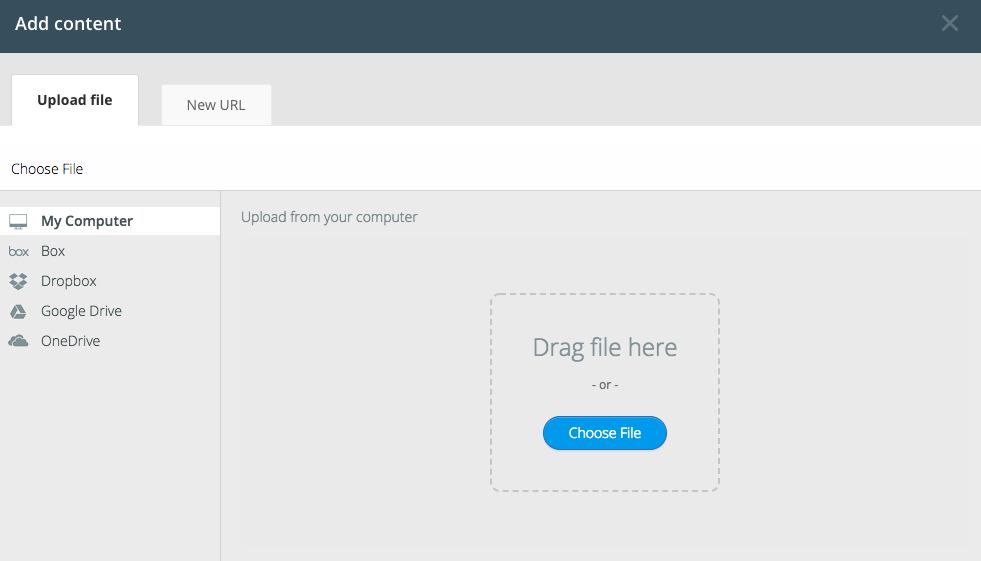 Note: All services can be disconnected by selecting the option on the right. DocSend will only connect with personals accounts on Onedrive or Google Drive.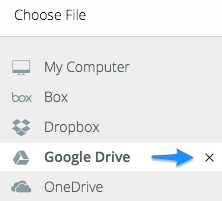 Accepted File Types
Below are the file types that DocSend accepts:
PDF
Microsoft PowerPoint (.pptx, .ppt)
Microsoft Word (.docx, .doc)
Keynote (.key)

Note: Animations and transitions in pptx are not supported once uploaded into DocSend. However, GIF animations are supported in pptx.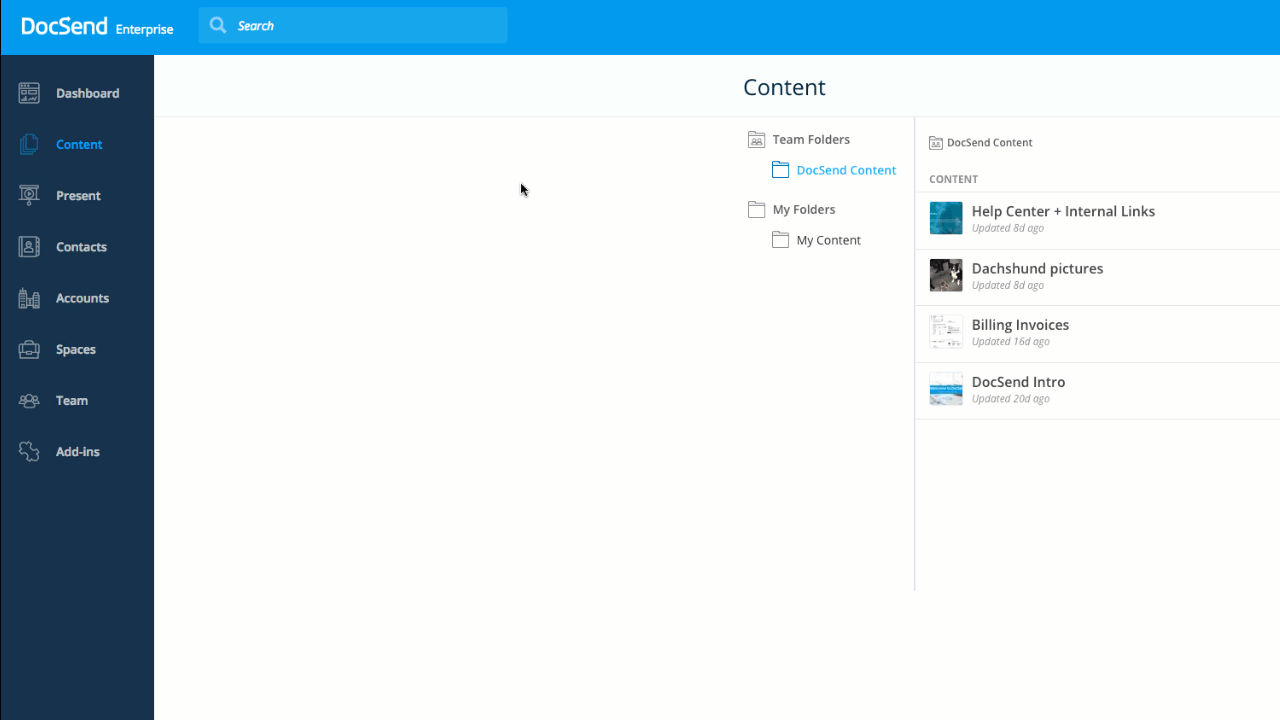 What about other file types?
Users on Standard, Finance, or Enterprise will have the opportunity to upload a variety of file types that can be shared as download-only such as:
Video
Audio
Images
Text
Archive
Spreadsheets
Check out our help center article on Download-only content and File Upload Limitations to know more about content.