Overview
GIFs are a great way to incorporate animations in your Google Slides or Powerpoint presentations. When you share your content using DocSend, the GIFs will automatically play within your presentation, providing an enriched viewer experience.
To learn more about adding GIFs to Google Slides or Powerpoint, visit Google Slides & GIFs and Microsoft & GIFs.
Viewer Experience
Viewer's who access your DocSend link will see the GIF play within the presentation. To test the viewer experience, visit our GIF presentation example.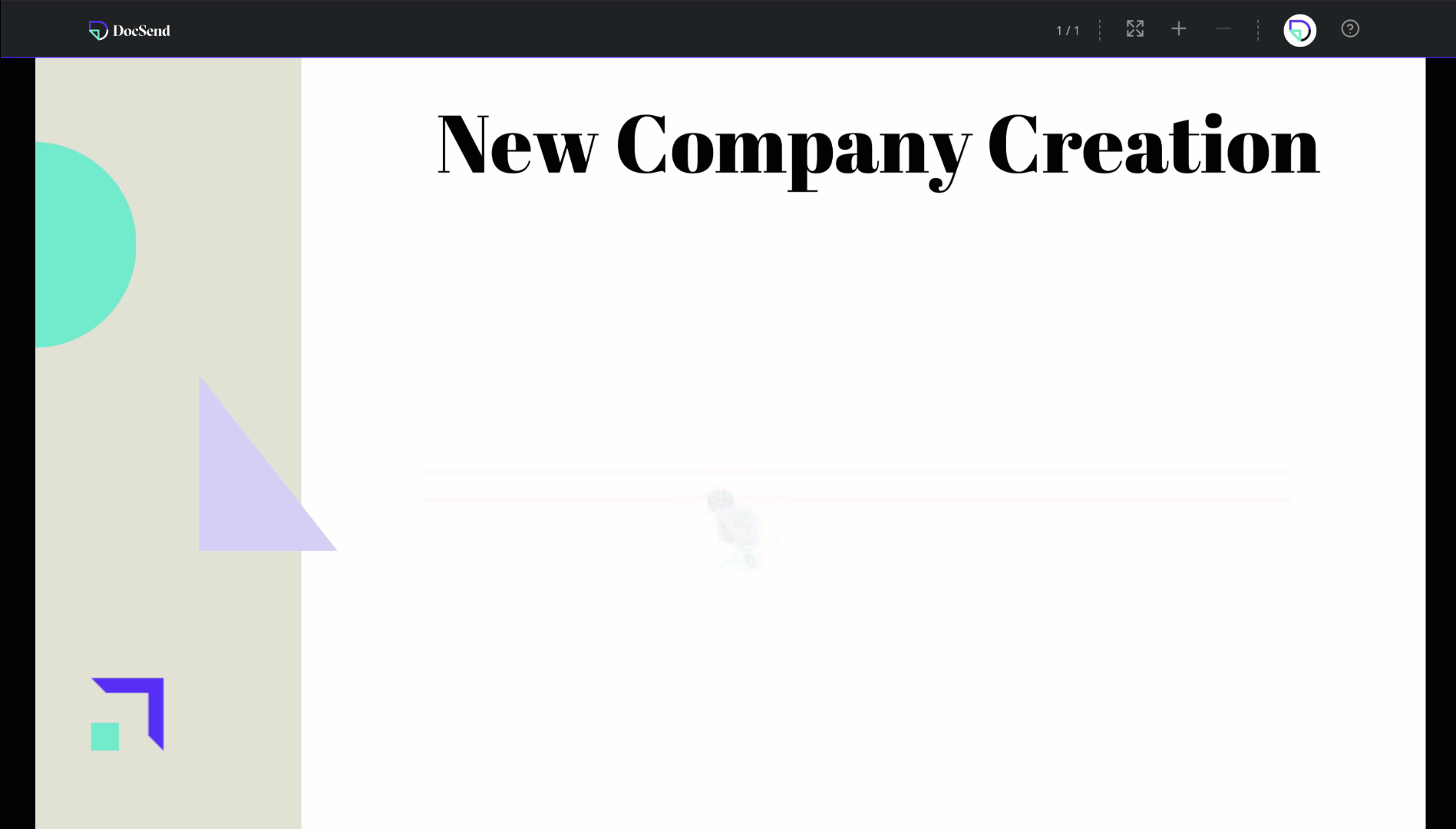 Things to Consider
GIFs are only supported on Google Slides and Powerpoint files.

GIFs do not work on PDF uploads.

GIFs render best when ungrouped.

While animations and GIFs are not currently supported on DocSend, GIFs are a great workaround.
Related Reading
---
Still need help? Reach out to support@docsend.com!