As a user, you can reset and update passwords for your DocSend account anytime for better protection and when locked out.
To reset a user's password:
On the login page, select the password retrieval or 'Forgot your password' link by clicking on Retrieve it



Input your email address for your user account, and instruction on how to reset your password will then be sent a specified email address.


Users will then receive a link to reset their password.



Requirements when resetting and updating password:
At least 10 characters
At least 1 Uppercase letter
At least 1 Lowercase letter
At least 1 Digit
At least 1 Symbol
Must not be reused as your past 3 passwords
To update a user's password:
Within DocSend, users can update a password anytime when accessing the password user settings.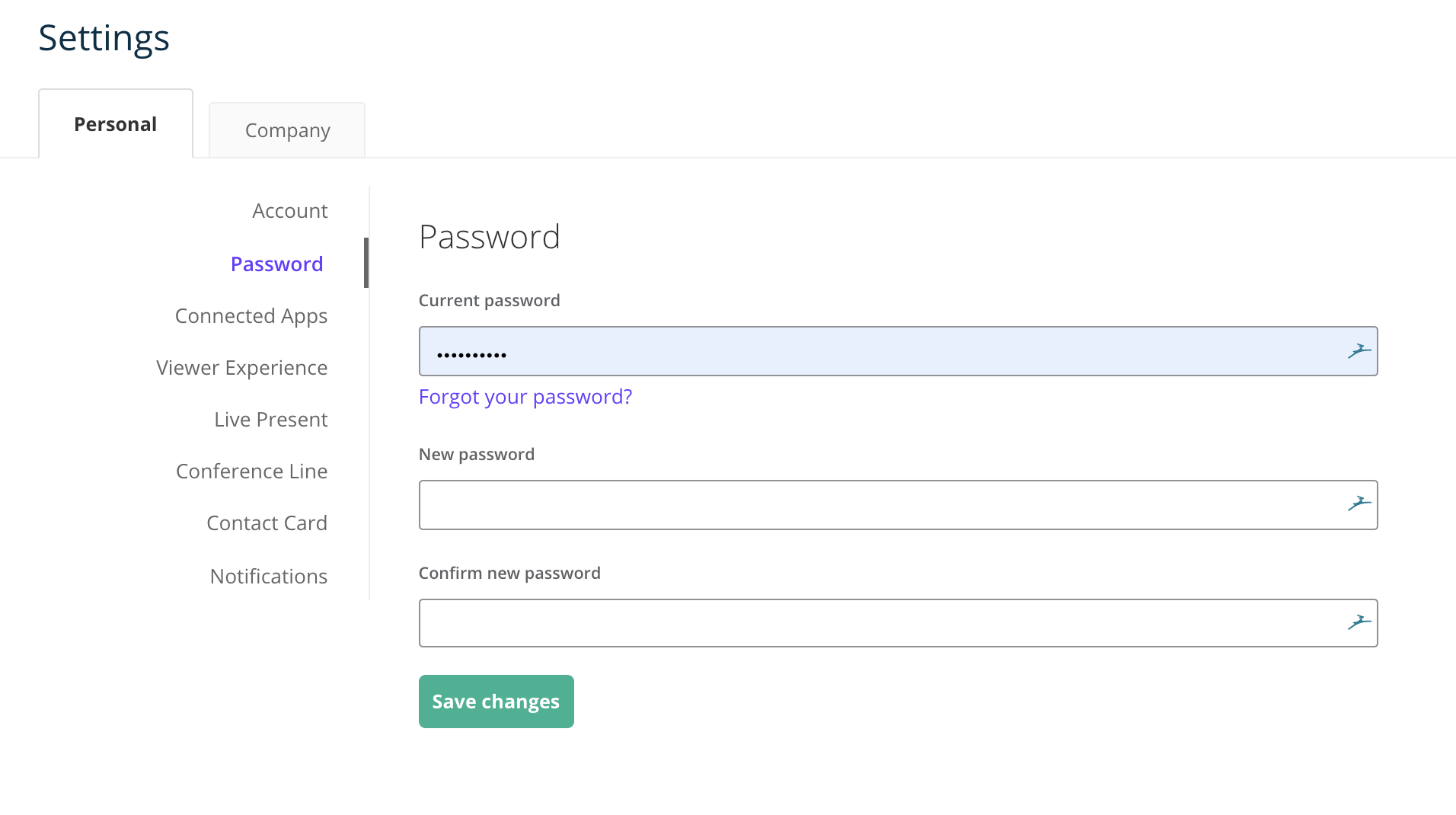 Like resetting, updating a new password will require the same following requirements:
At least 10 characters
At least 1 Uppercase letter
At least 1 Lowercase letter
At least 1 Digit
At least 1 Symbol
Must not be reused as your past 3 passwords