DocSend supports three currency types at this time: British Pound £ (GBP), Euro € (EUR) and United States Dollar $ (USD). The currency will automatically be selected based on your browser's language setting.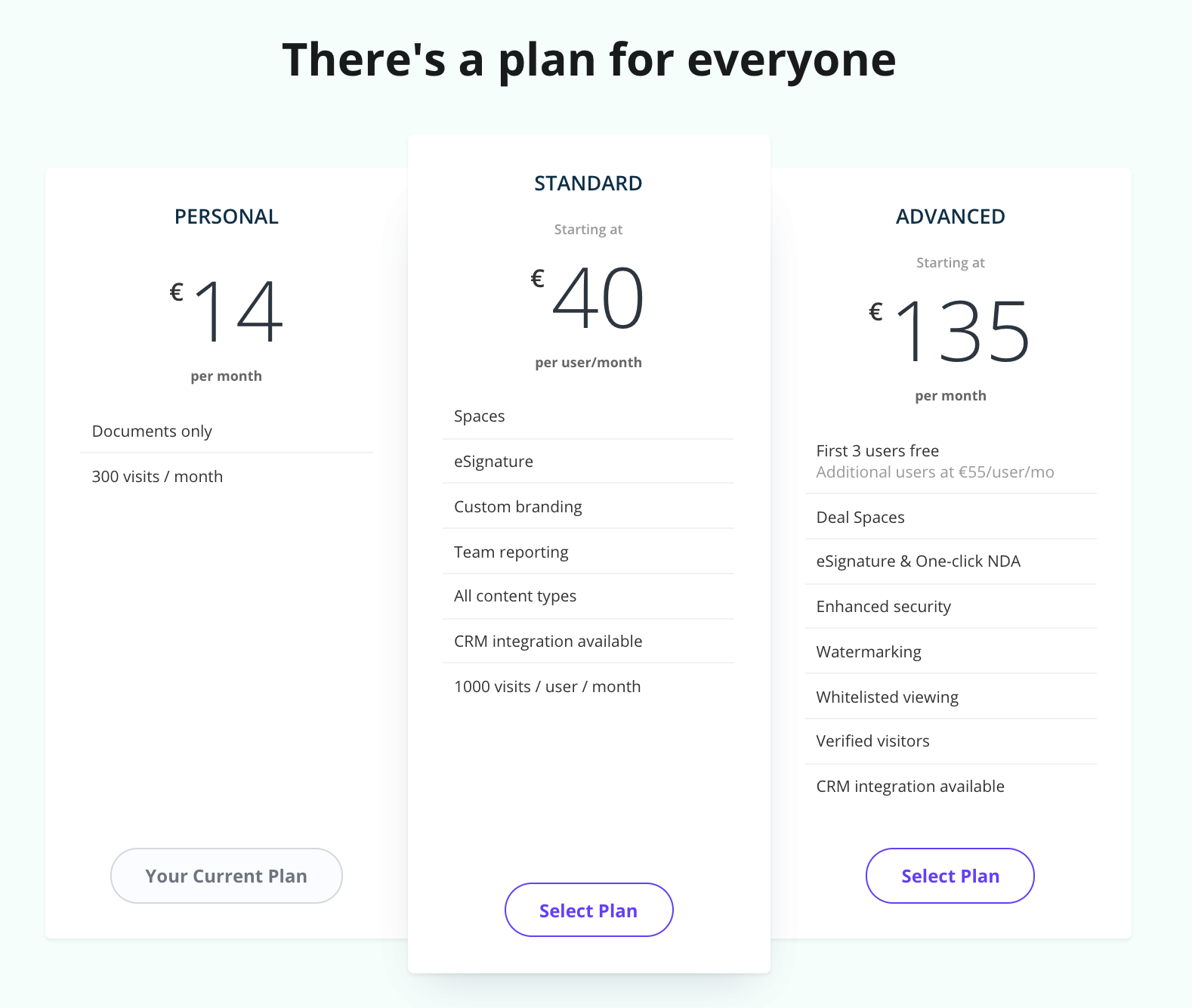 Applying Coupons
Coupons can be applied to your account during the upgrade process. All applied coupons must be in the same currency as the subscribed plan. If you received a coupon code with a fixed dollar amount but are interested in subscribing with a different currency, please reach out to us at support@docsend.com for further assistance. Percentage (%) based coupons can be added to plans in any currency.
Things to Consider
USD is the default option for all other languages, including English (United States).

The currency type can be changed by selecting the

currency switcher

located on the top right corner of the page

upgrade

.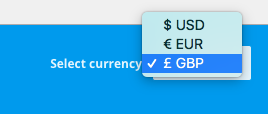 Once an account is upgraded to a paid subscription, the currency cannot be changed.

Likewise, when upgrading to a different plan or reactivating an existing user, you will not be able to change the currency.
Related Reading
---
Still need help? Reach out to support@docsend.com!