DocSend does not support animations and transitions in powerpoint presentations. Users can add gif animations in powerpoint presentations as an alternative. Gifs will automatically play within a powerpoint and is a great way to enrich the visitor's experience. Here's how it works:
Edit and create a Gif image
Open a powerpoint and add the gif image into any slide.
Save the file and upload the file into DocSend.
Users can preview the presentation and see the gif animation play within the presentation.
Here's how it looks in DocSend's document viewer: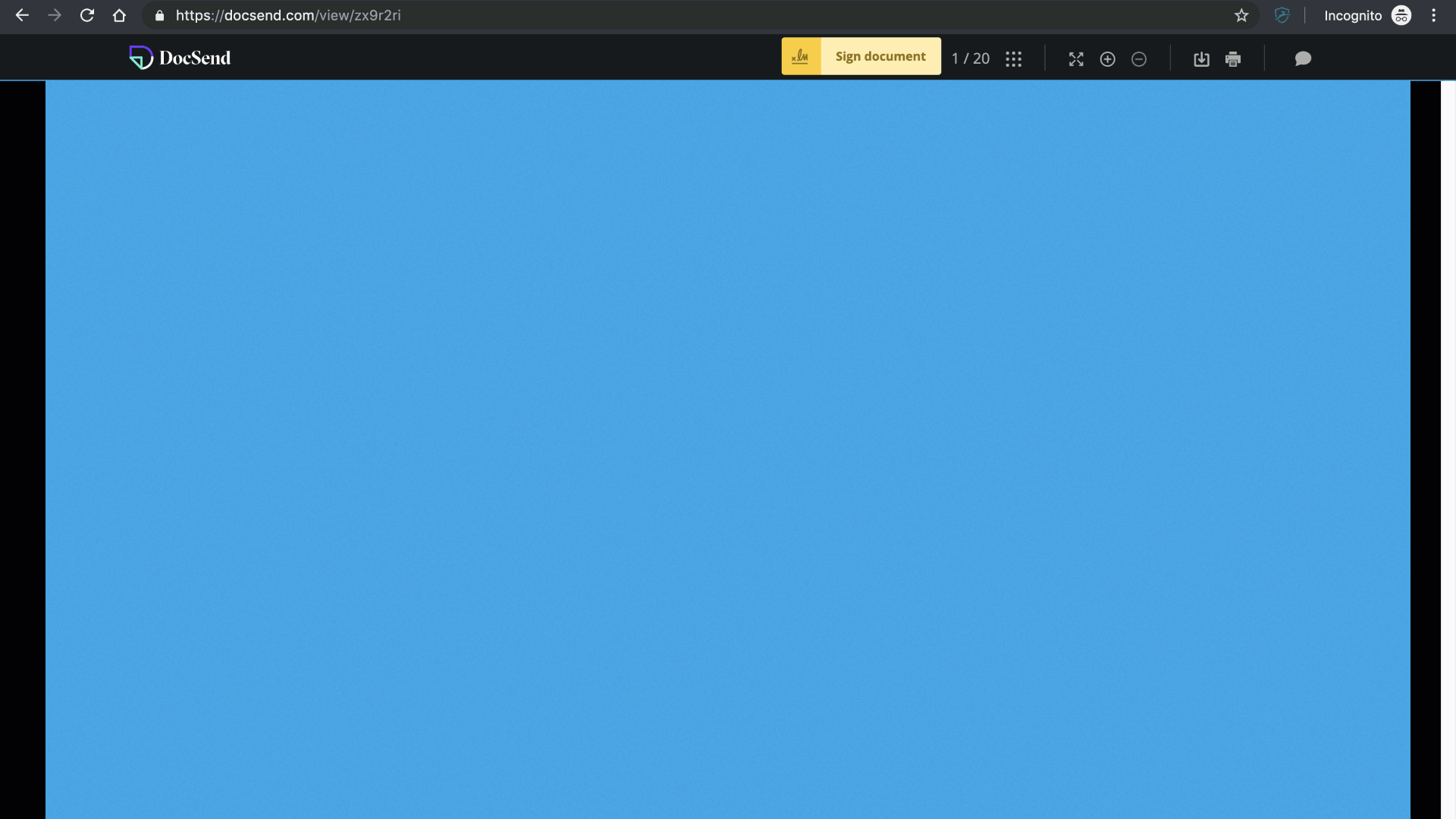 Check out related articles on: