Getting Feedback
Users can enable visitors to submit comments while viewing a document. Enabling the feature is a great way to get actionable feedback from visitors or promptly answer any important questions. Users can enable visitors to leave comments by visiting the Viewer Experience settings.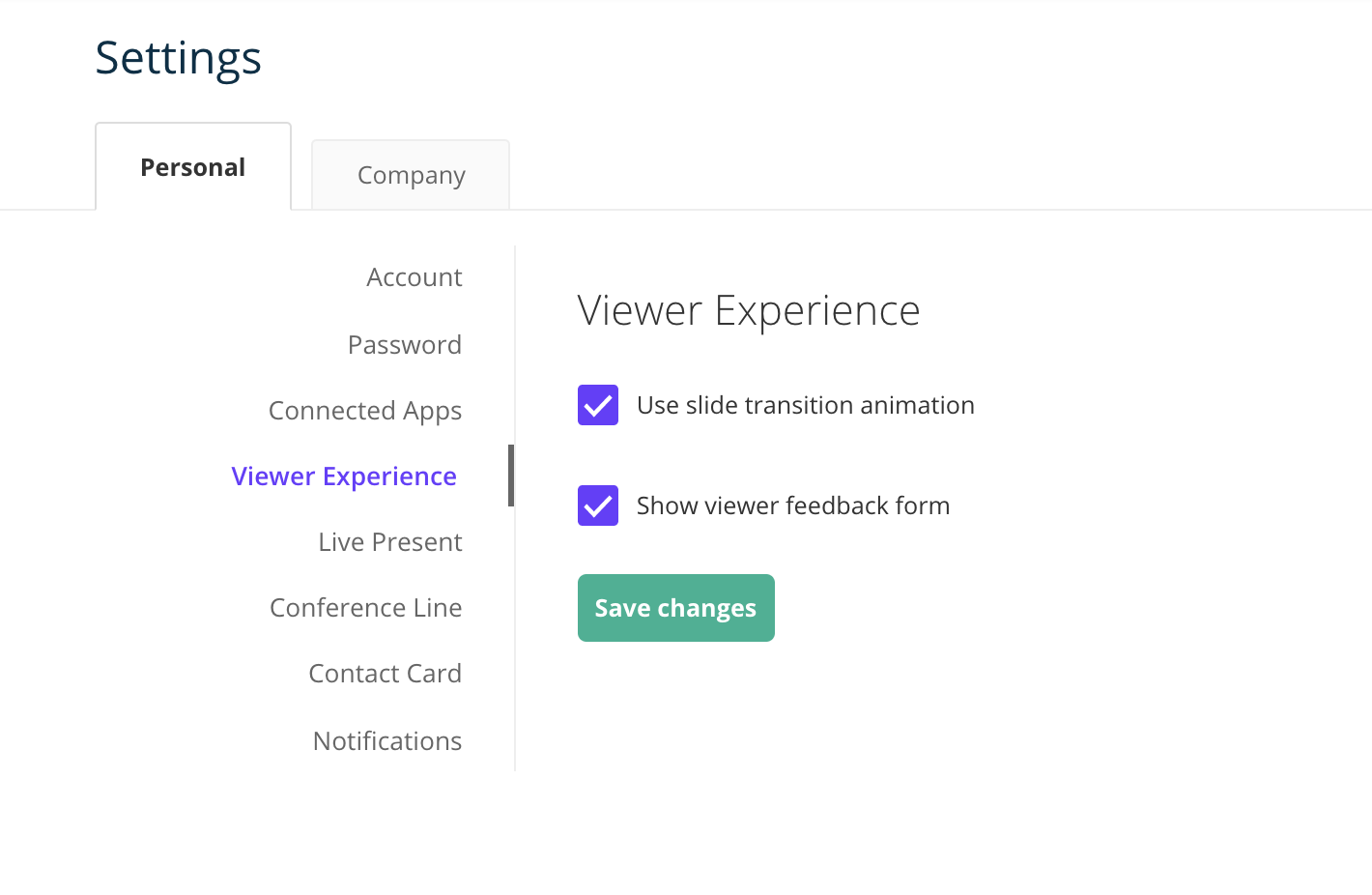 Once enabled, visitors will be able to leave comments in the viewer feedback form. Visitors can input their email address to be notified if and when the user replies.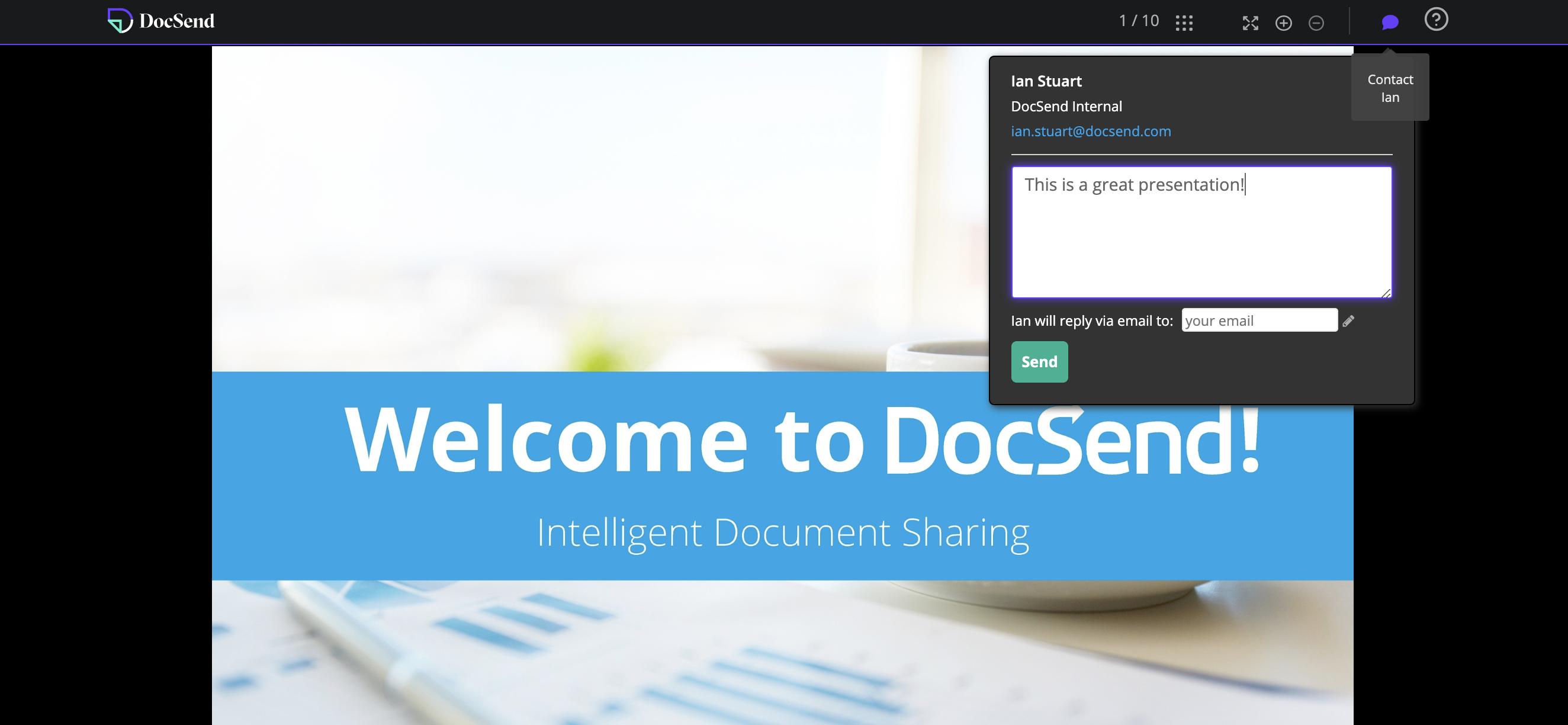 Receiving Feedback
Once visitors provide comments through the viewer feedback form, a digest email will be sent to the user. The digest will be broken down by showing the (a.) document, (b.) the visitor's email address (c.) the comment and on which page. Replying to the thread will allow users to reply and connect directly with the visitor.