Billing page information
The owner of an account has exclusive access to your DocSend billing page which shows:

Your current plan

Option to upgrade or change plan

Amount of seats (users)

Current billing date

Card on file

Cancel subscription option

Invoice billing info (Address/TaxID)

Payment history with emailed invoices
When is my billing date?
Your billing date is the same day when you sign up. 
Will my subscription automatically renew?
Yes. Your subscription will automatically renew until you change or cancel your subscription.

What happens when I add a user to my team?
New users will have the same billing date and will be prorated for their first subscription period once confirming their account. New users will also have a 7-day grace period before being billed.
What happens if I remove someone from my team?
Yes, deactivated users will be prorated for the time left on the current billing cycle, and you will receive an automatic credit back to your account.
Can I cancel my subscription?
Yes, you can cancel your current plan anytime by going to your billing page. You'll continue to have access to your DocSend plan until the end of your subscription date. All users will automatically downgrade to our Limited trial account. Please contact support@docsend.com to reactivate your account and seek assistance. 

What if my payment fails?
We'll retry your payment method several times. You can update your payment method anytime by visiting your billing page. Reach out to support@docsend.com for assistance.
Note: If you fail to update your payment method after several attempts, we will downgrade your account to the limited trial with limited access. Downgrading will remove access to your premium features, but you can reactivate your subscription to gain access to those settings. See more about our Limited Trials to learn more.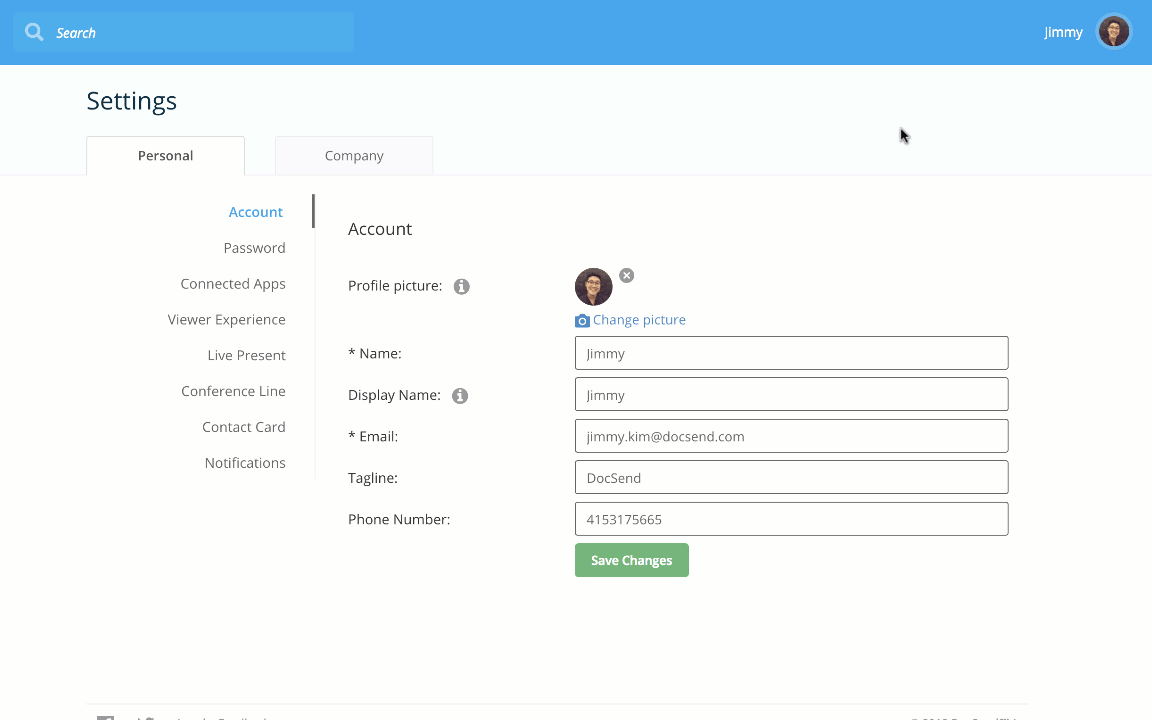 Check out more related articles here: