Cycling through Space content
Space visitors can cycle through content while viewing a Space by selecting the menu option at the bottom, allowing the visitor to switch between documents quickly.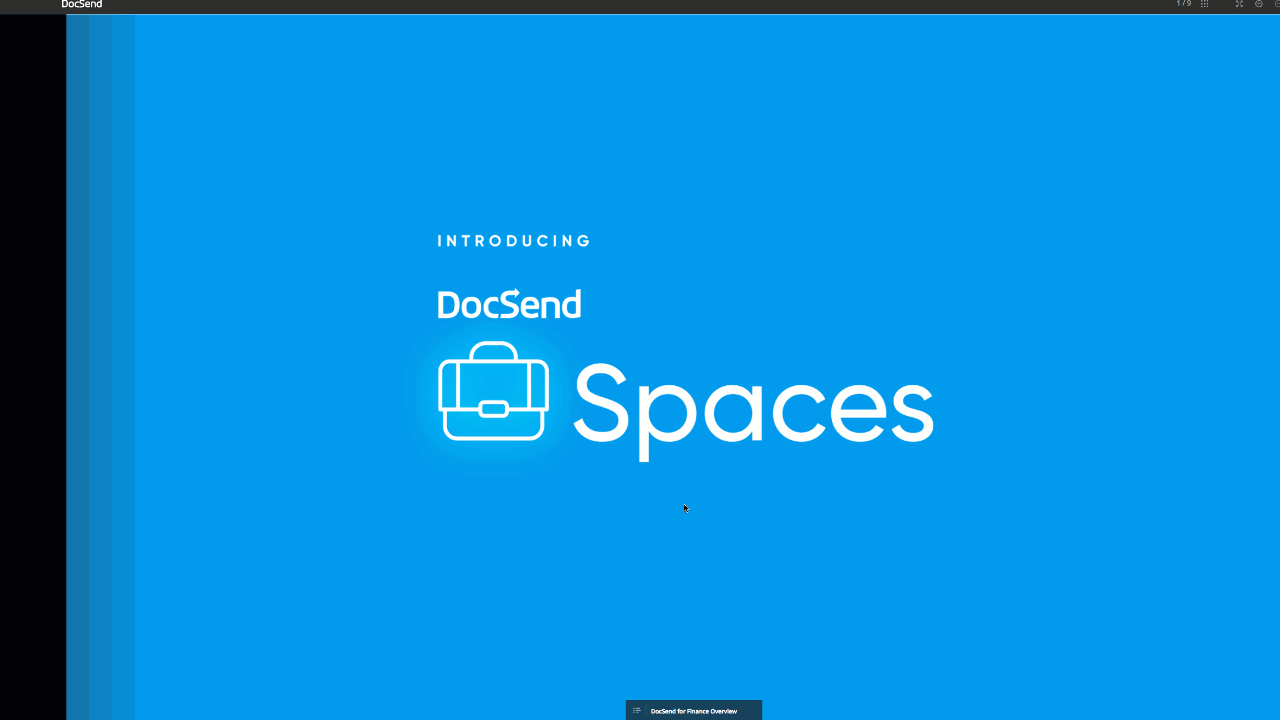 Space-content descriptions
Spaces can have brief descriptions to help visitors understand and have more context when visiting the content and Space.

Select the Edit description 

 option located on the right of your Space content.